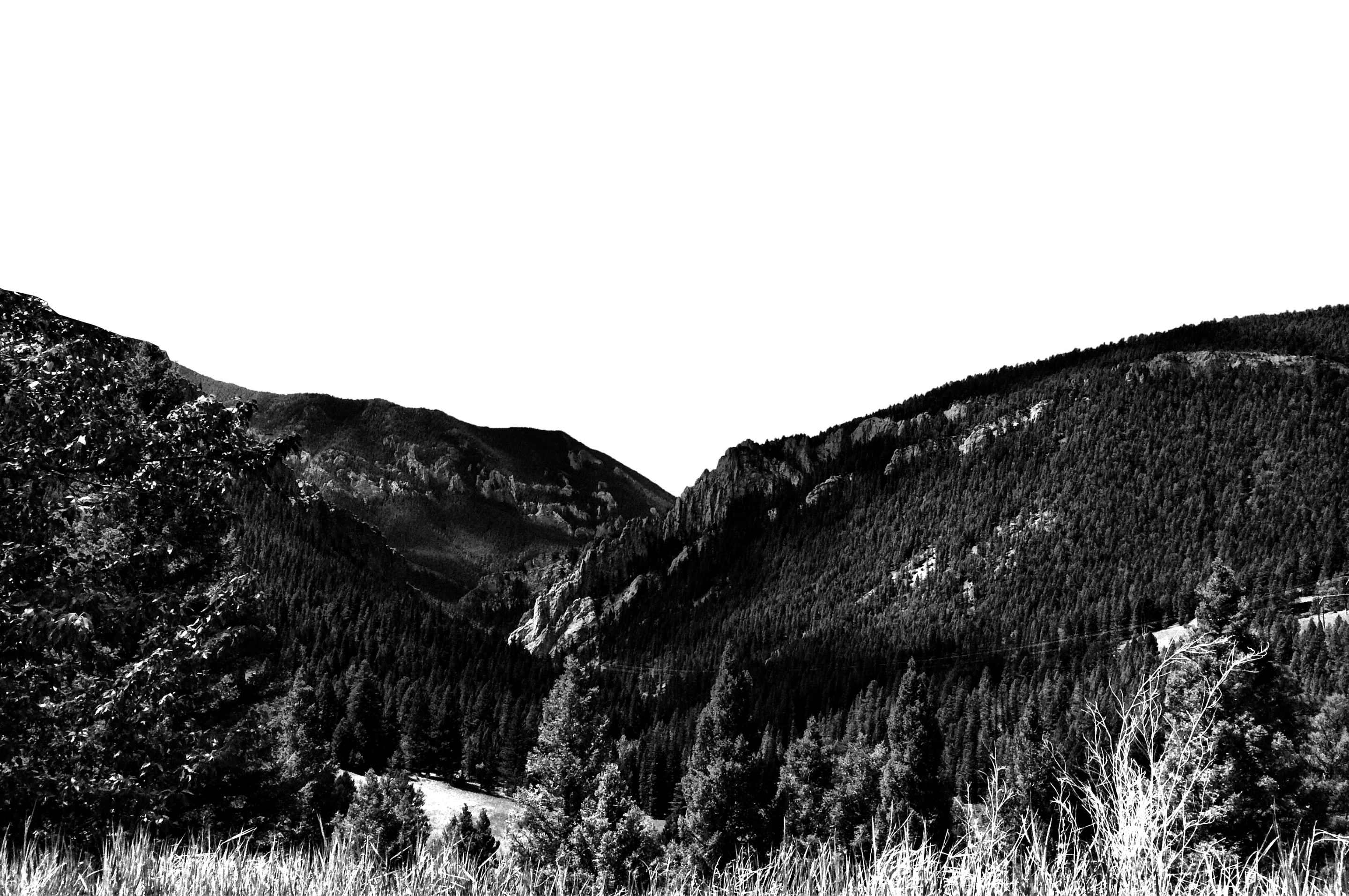 Theatre Faculty
Kimberly Shire
Department Chair
Associate Professor -Theatre
Kimberly Shire has an MFA in Directing Theatre for Young Audiences and Costume Design from the University of Hawaii at Manoa. While at UHM, Kimberly served as the Late Night Theatre Artistic Director and as staff reviewer for Hitting The Stage. Kimbe...
Julia Harris
Adjunct Faculty and Staged Health Director
Amber Barnes
Theatre Adjunct & Registrar Office Assistant
Anna Katherine Milburn
Director of Theatre Production
Anna Milburn is a classically-trained soprano from Helena, Montana. Born in Memphis, Tennessee into an air force family, Anna lived in several locations until her family settled in Helena, Montana where she did most of her growing up. She graduated f...
Department Adjuncts and Staff
Carroll College also has a number of terrific adjunct faculty and guest lecturers and artists from the Helena community and beyond teaching in our Theatre program, including:
Kevin Casey
Keri Jaynes
Anna Milburn
Ross Nelson