How Will Your College Investment Measure Up?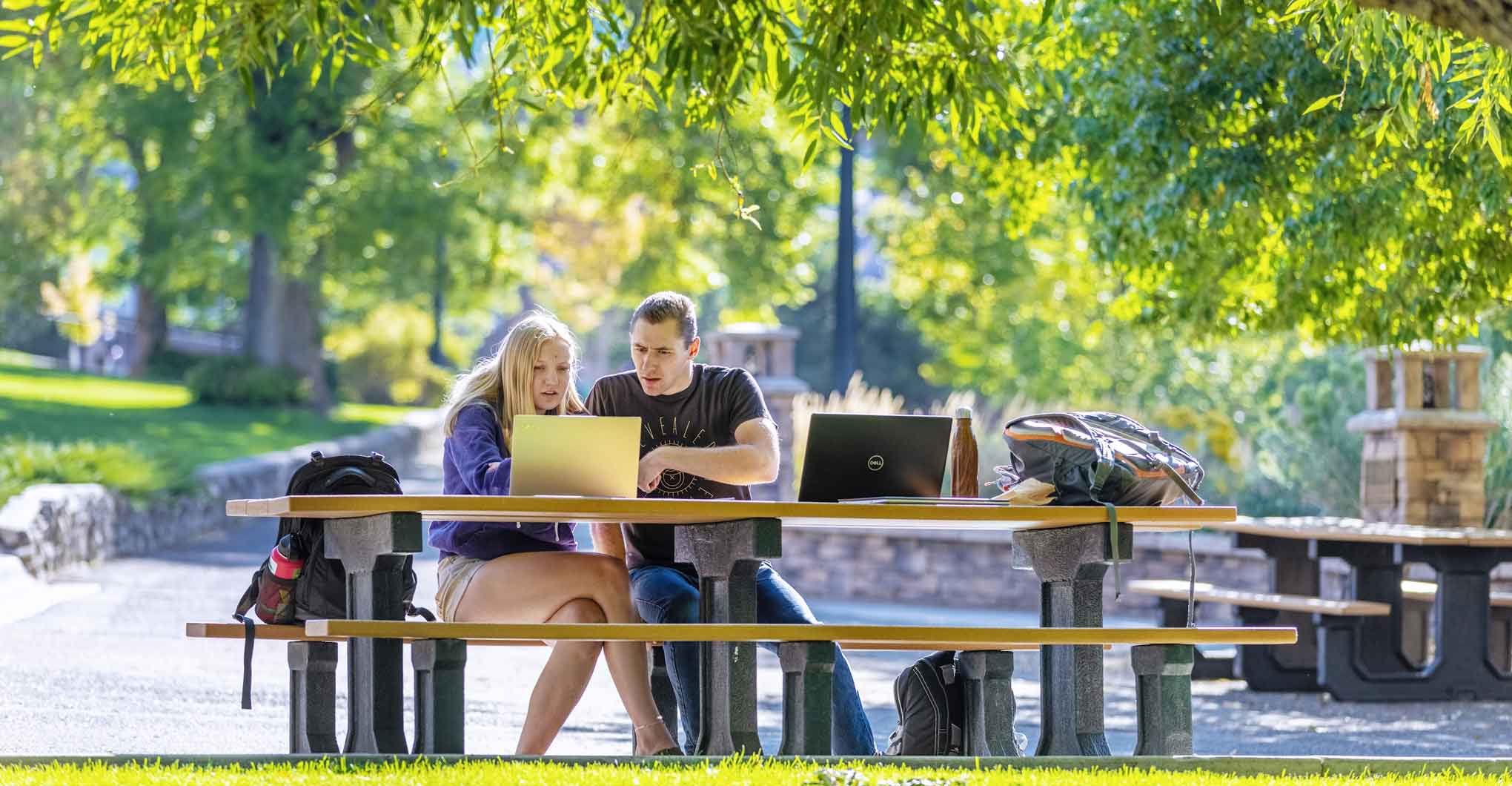 At Carroll College, your financial investment pays dividends now and for a lifetime. As a student here, you'll benefit from personalized attention to your education that rewards you with academic achievement, clarity in your calling, and professional momentum toward your next steps after graduation.
This is why U.S. News & World Report ranked Carroll the #1 Best Value Regional College in the West for 2023-2024.
A Carroll College education is valuable. For instance, smaller class sizes and access to faculty are key ways students experience value. Carroll students also experience the value in our commitment to a four-year graduation, job placement or graduate school, and ongoing support.
The Highest Graduation Rate
Carroll College has the highest graduation rate in our four-state region, graduating in four years means more money in your pocket. Choosing to attend another school where it takes one or two more years to graduate can be a costly decision. Why is that? Expand below.