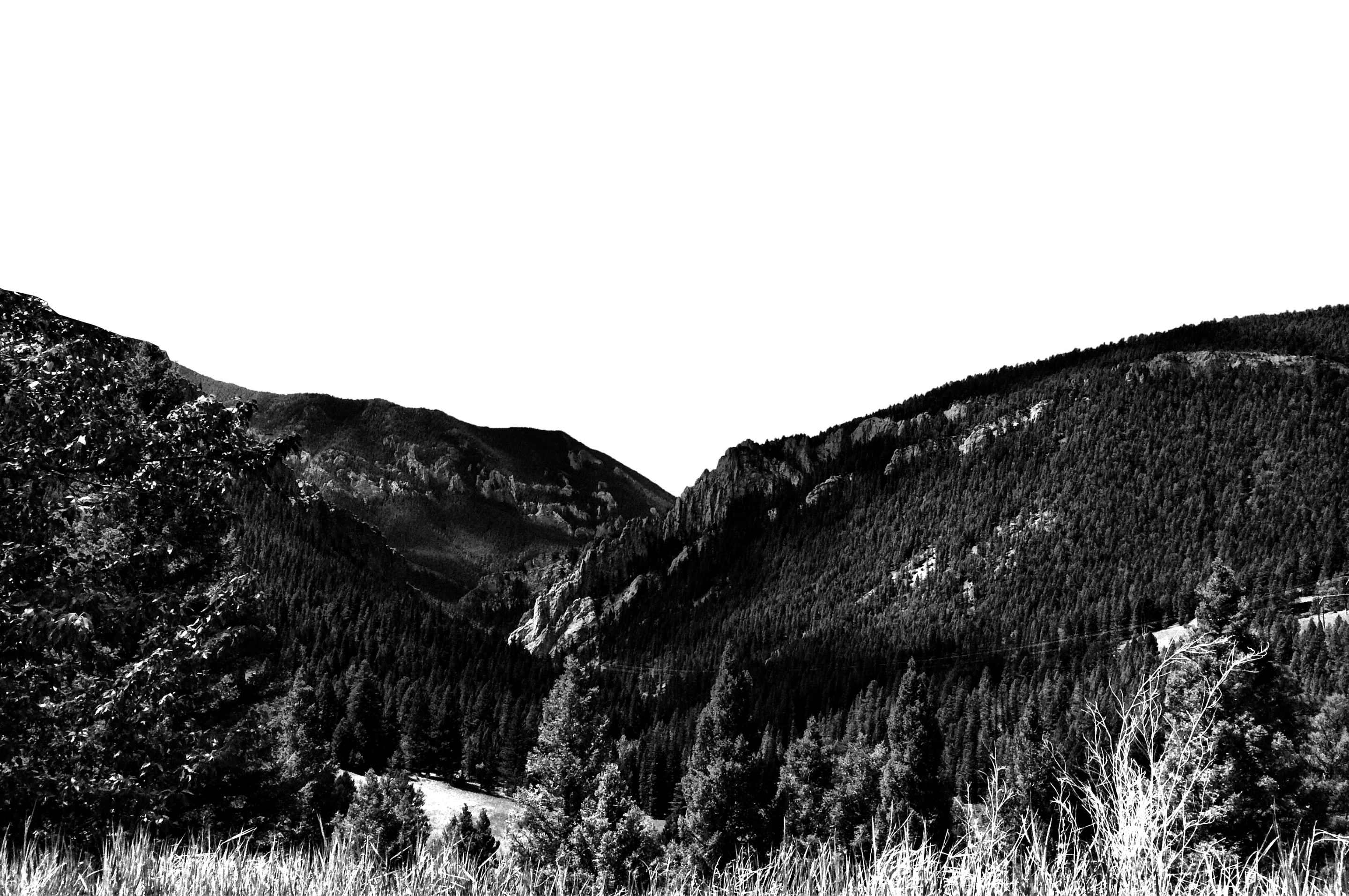 Engineering Faculty
Mary Keeffe
Associate Professor - Engineer
Associate Professor, received her Ph.D. from Cornell University. Dr. Keeffe's research interests include semiconductor surfaces and interfaces. She also enjoys astronomy, rock collecting, and working with stained glass.Courses Taught: Calculus I &amp...
Anthony Szpilka
Professor - Physics and Engineering
Dr. Szpilka received his Ph.D. in Applied Physics from Cornell University. His research focused on theories of structural and magnetic ordering in alloys and magnetic solids; other current interests include electronics, thermodynamics, and statistica...
Recep Birgul
Dr. Recep Birgul's expertise is in structural engineering. Before joining Carroll College, he was a full-time and tenured faculty at MSKU in Turkey. Since 2006, he has been primarily teaching structural engineering courses at MSKU. He also served as ...
Shaye Bodine
Assistant Professor - Engineering
Dr. Shaye Bodine received her Ph.D. from the University of Colorado Boulder, where she studied community relocation and reconstruction following Typhoon Haiyan in the Philippines. Her work was supported by a National Science Foundation Graduate Resea...
Ron Breitmeyer, Ph.D., P.E.
Associate Professor - Engineering
Dr. Ronald Breitmeyer holds a Ph.D. in Geological Engineering from the University of Wisconsin-Madison, focusing on hydrological properties of municipal solid waste landfills. His post-graduate career at Exponent, Inc. involved environmental modeling...
Adjuncts
Other teaching faculty include:
Kent Barnes
Ryan Hammon
Michael Oelrich
Ivan Ulberg
Mark Young