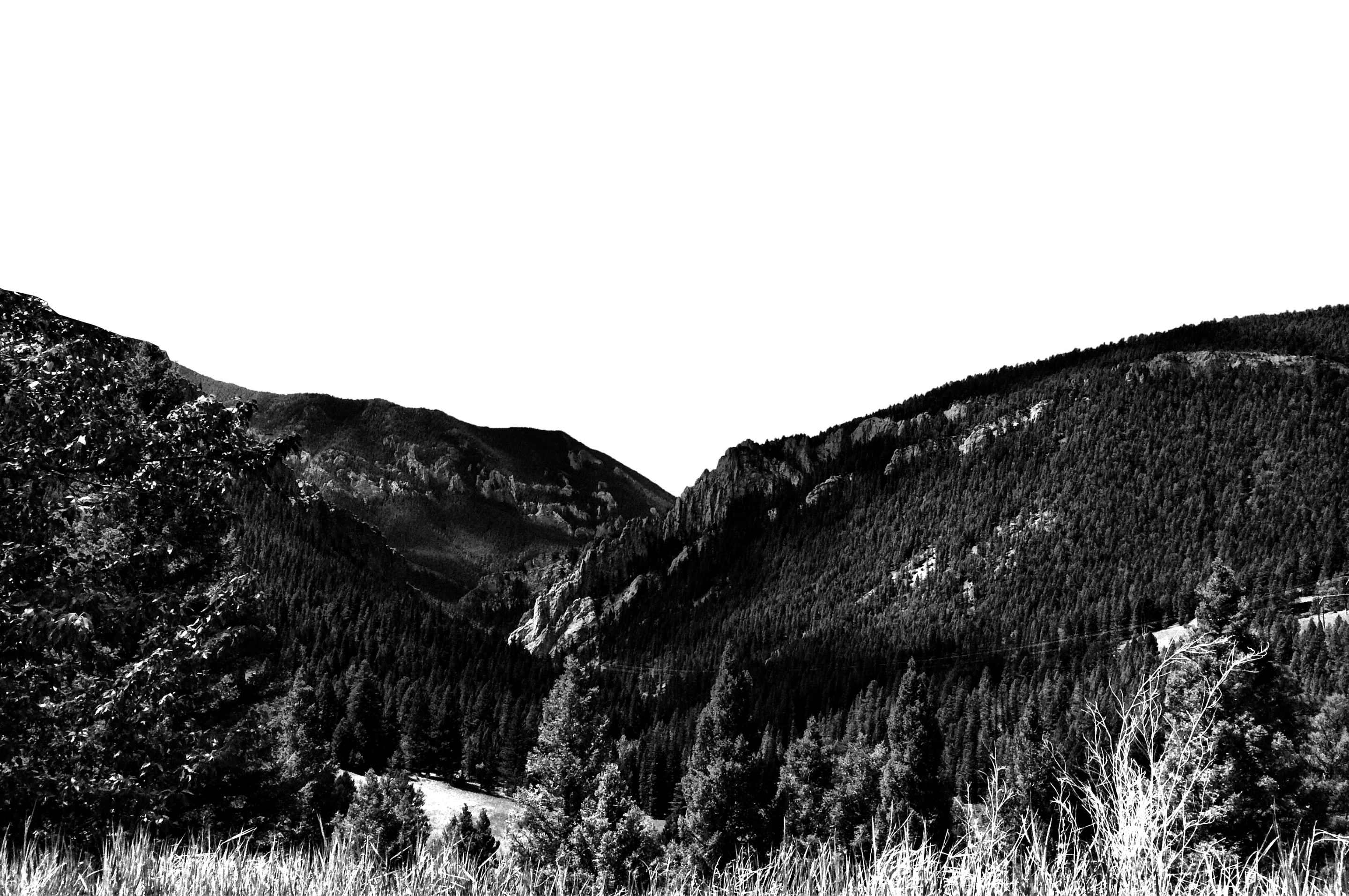 Engineers Without Borders-USA
Engineers Without Borders-USA Carroll College Student Chapter
Who We Are
The Carroll College Chapter of Engineers Without Borders USA is dedicated to:
improving the quality of life for people in developing communities worldwide through sustainable community development projects, and
preparing future leaders who are well equipped to solve the world's most pressing problems.
All are Welcome!
Students, faculty, and professionals from all disciplines are welcome to join Carroll EWB. While our projects always have an engineering component they are, at the same time, multifaceted and require the expertise and skills of individuals from many professions and disciplines. The majority of Carroll EWB students are not engineering majors and come from just about every major on campus (e.g., biology, nursing, languages, business, international relations, education, philosophy, theology, psychology, and engineering).
If you want to do good work, learn effective strategies for global community development, become a leader, and have a lot of fun, join Carroll Engineers Without Borders. Typically, students move quickly into Carroll EWB leadership positions. There are ample opportunities for international travel, even for freshmen. Carroll EWB requires a lot of hard work and dedication, but the rewards are immense.
Who We Serve
Current student projects include strengthening a school building against earthquakes in a Mayan community in Guatemala and providing clean safe water and a sanitation system for a secondary school in a rural village in Uganda.
In Guatemala, we are strengthening a school against earthquakes
Carroll EWB is currently working to reinforce the structure at La Asunción, the local school in Santo Tomás La Union. In the event of an earthquake, the current buildings are at  a very high risk of collapsing.  Since May 2012, a team of Carroll students, faculty, and professional mentors has been collaborating with a local construction crew in Santo Tomás to construct over 26 structural support walls that are required to provide adequate protection of the school against earthquakes.  In 2020, the team completed reconstruction of the library building on the school grounds.  In the next phase of the project, the team will be working on structural retrofit of the lower classroom building.   This process is ongoing and continues to provide a structurally sound building and safe place for people to seek refuge in the event of a local natural disaster. 
In Uganda, we are providing safe clean water to the small village of Kawango.
Our Uganda chapter works in a small village on the Equator called Kawango. We began working in this community in 2016, aiming to better the quality of their drinking water. The community members were drinking water from boreholes that produced discolored water due to the corroded piping system. The unhealthy look of this water influenced villagers to collect their water from the nearby springs that seemed cleaner in appearance. However, our team found that these springs tested positive for E. coli and served as a breeding ground for mosquitoes spreading malaria. Throughout several visits, we have rehabilitated three of the community's existing wells, built a new well on the campus of Holy Trinity Senior Secondary School, and installed an elevated large storage tank with a submersible solar-powered pump to provide running water to the school. Future trips will focus on assessing the school's sanitation system (currently, pit latrines) and installing an upgraded system that will better serve the school's projected enrollment growth.  Partner organizations working with Carroll EWB at Holy Trinity School include The Julius Foundation, who have brought electricity to the village and the school, and the Rotary Club of Helena, who are working to provide a fully equipped computer lab.
Thank you to those who helped us complete projects in Mexico & St. Lucia!
Carroll EWB wrapped up projects at an orphanage in Mexico. Its first project focused on implementing a waste-water treatment system that allows the orphanage to clean its wastewater and reuse it for fish farming and irrigation. The second project centered around the development and installation of a new irrigation system that brings water nearly one mile from two reservoirs to seven farm fields. The final project was the building of a pedestrian bridge that provides for more efficient and safer operations at the orphanage.
Our work in St. Lucia included repairing the rainwater catchment system, installing a more efficient pump, separating the rainwater from the more expensive municipal water, and advising staff toward more efficient use of the system to reduce costs of operations and provide better care for the residents of the Marian Home for the Elderly. An efficient and effective domestic water system is a critical element for the good care that the Carmelite sisters provide for the Home's residents.
Support Carroll EWB