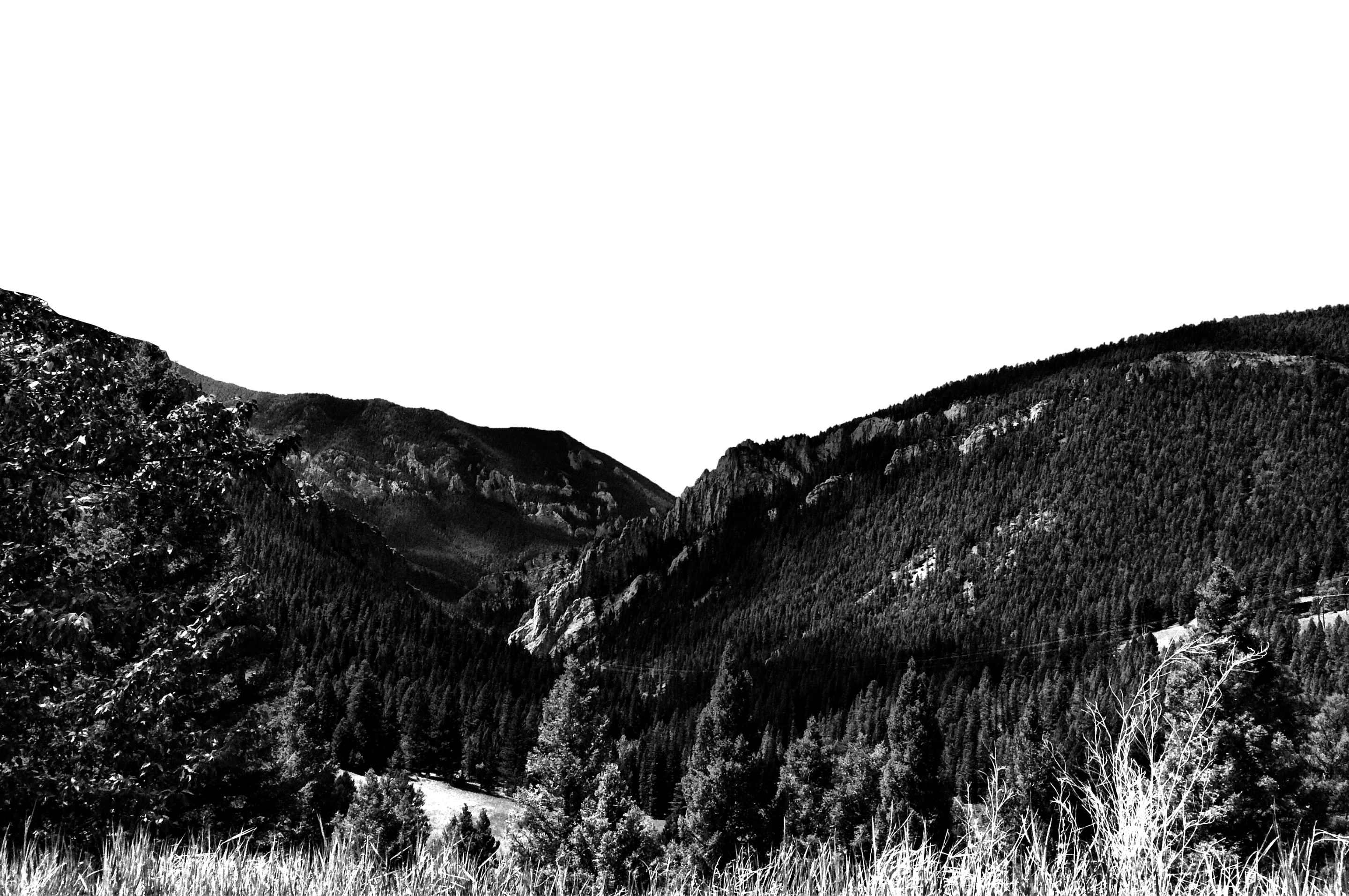 Admission Counselors
Our Admission and Enrollment Team
Ty Eisbach
Senior Associate Director
Territory: Oregon, Western Washington, Alaska, Minnesota, Hawaii, Eastern Seaboard. Ty is located in our Northwest Regional Office in Portland, OR.
Julia Malmo
Assistant Director, Admission
Territory: Helena, Montana, Central Montana, Southwestern Montana, Utah, Southern Idaho, Southern California
Katelynn Eberhardt
Associate Director of Admission
International, Transfer, Post-Baccalaureate, Graduate Programs
Anthony Donofrio
Territory: Eastern Montana, South Central Montana, Colorado, Nevada, Wyoming, Northern California, Arizona, New Mexico, Texas, Midwest
Alex Coulter
Territory: Northwestern Montana, Western Montana, Northern Idaho, Eastern Washington, Plains, Southern US (Alabama, Arkansas, Kentucky, Louisiana, Mississippi, Ohio, and Tennessee), US Territories
Cailey Difulco
Transfer and International Students
Dawn Schneider
Director of Enrollment Operations
Ian Day
Interim Assistant Vice President of Enrollment
Mr. Ian Day is Assistant Vice President of Enrollment, overseeing all admission and enrollment functions for the college. He holds a Master of Science in Management from Purdue University and a Bachelor of Science in Education from Alderson Broaddus University.