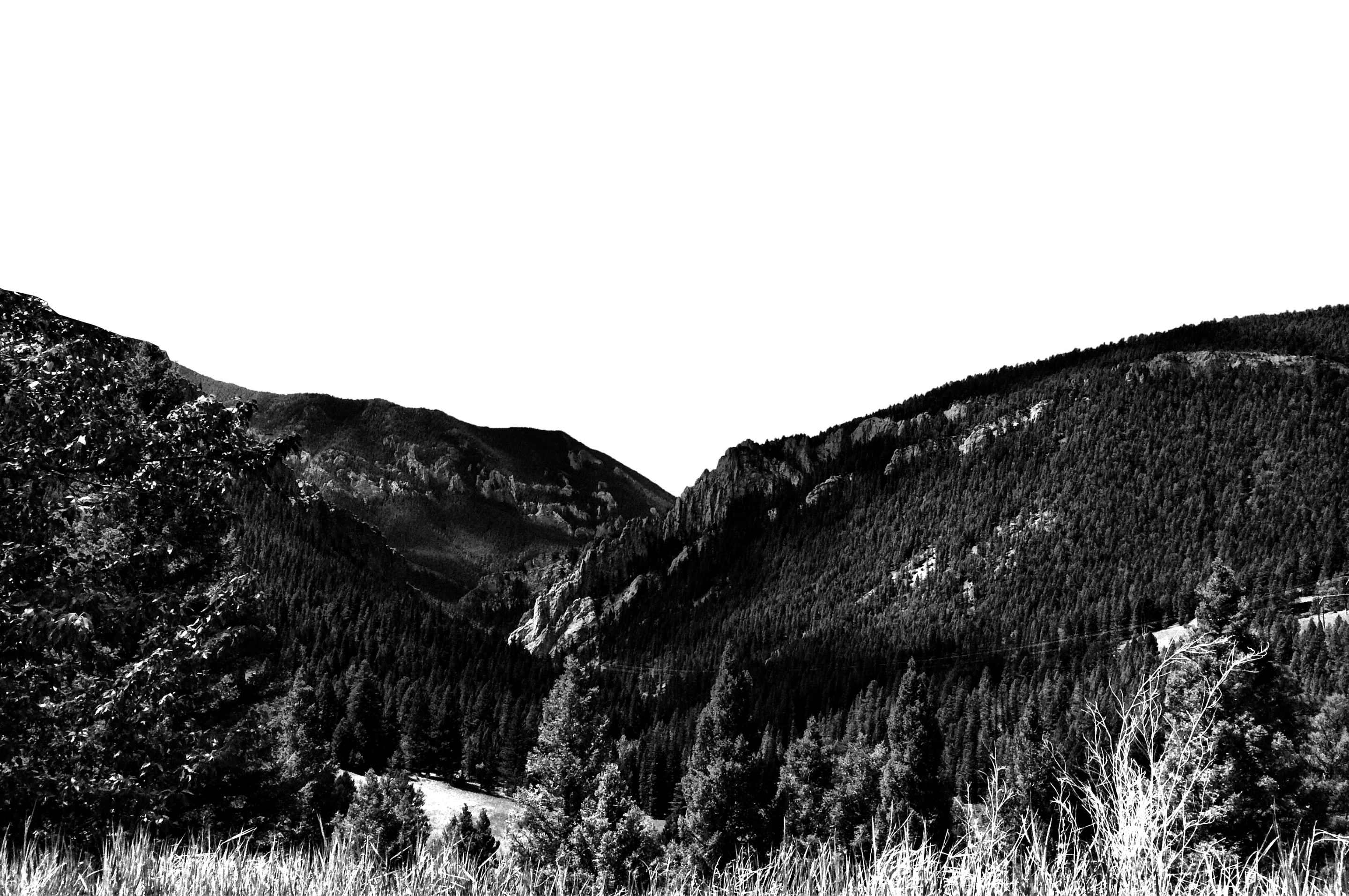 Ask Us
Have a question? We can help!
Physical access to the library
Students, faculty and staff are allowed into the library during all open hours.
Call
(406) 447 - 4340 
Email
Ask us! Submit a question or feedback about the Corette Library and Simperman Learning Commons to our staff at libstaff@carroll.edu.
Get Help In Person
Librarians are available whenever the Library is open.
Video Tutorials
Watch our video tutorials on library-related topics.
Building Mailing Address
Corette Library & Simperman Learning Commons
Carroll College
1601 N. Benton Avenue
Helena, Montana 59625
Directions to Library
The Library is located in the northeast corner of the campus.
A small parking lot for students, faculty and staff use is adjacent to the east side of the Library.
Visitors must use the main parking lot by the front entrance to the school. Find details on visitor parking here.
View a map of the campus or get directions