The History of Carroll College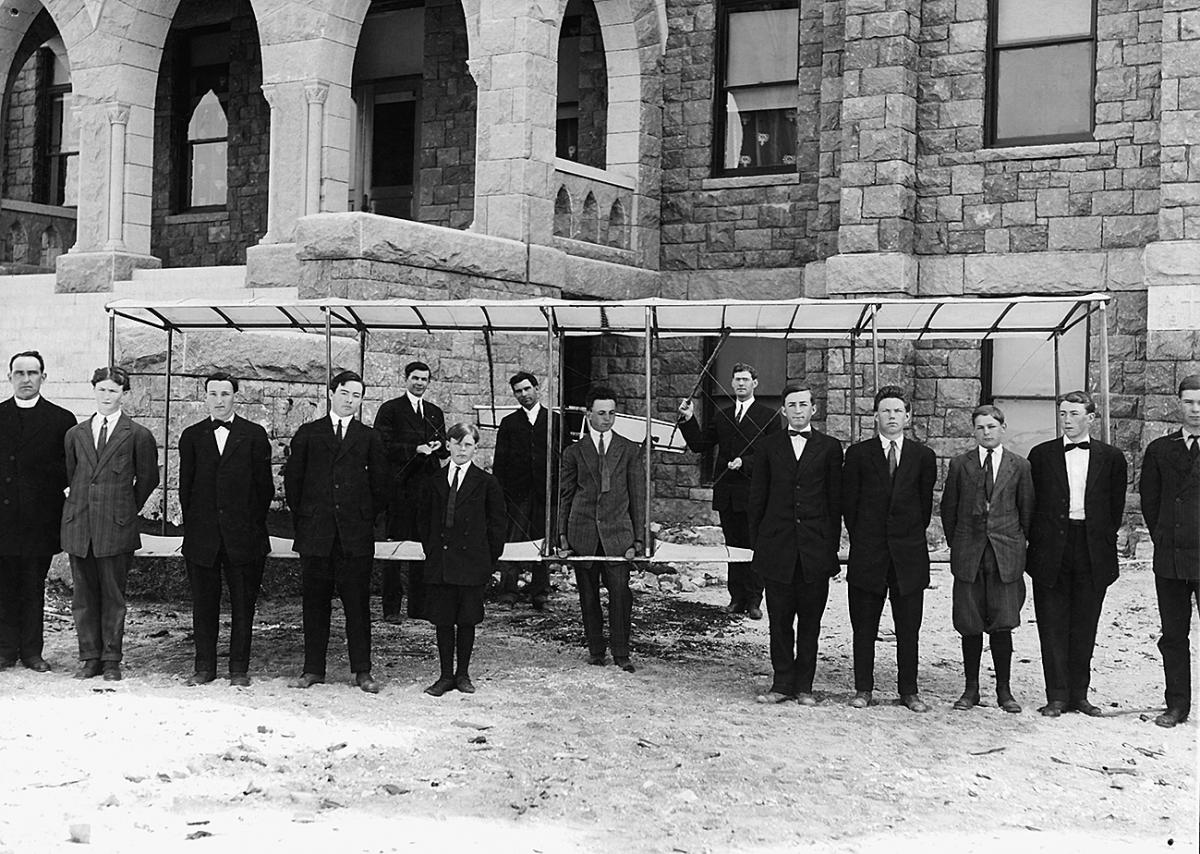 Founded in 1909 in Helena, Montana, by the Catholic Diocese of Helena, Carroll offers an outstanding and affordable education that positions students aggressively for successful job placement and admission to graduate, law and medical schools. Among the many benefits Carroll students enjoy are cutting-edge undergraduate research and professional internship opportunities in Montana's capital city and generous merit scholarships.
A Brief History of Carroll College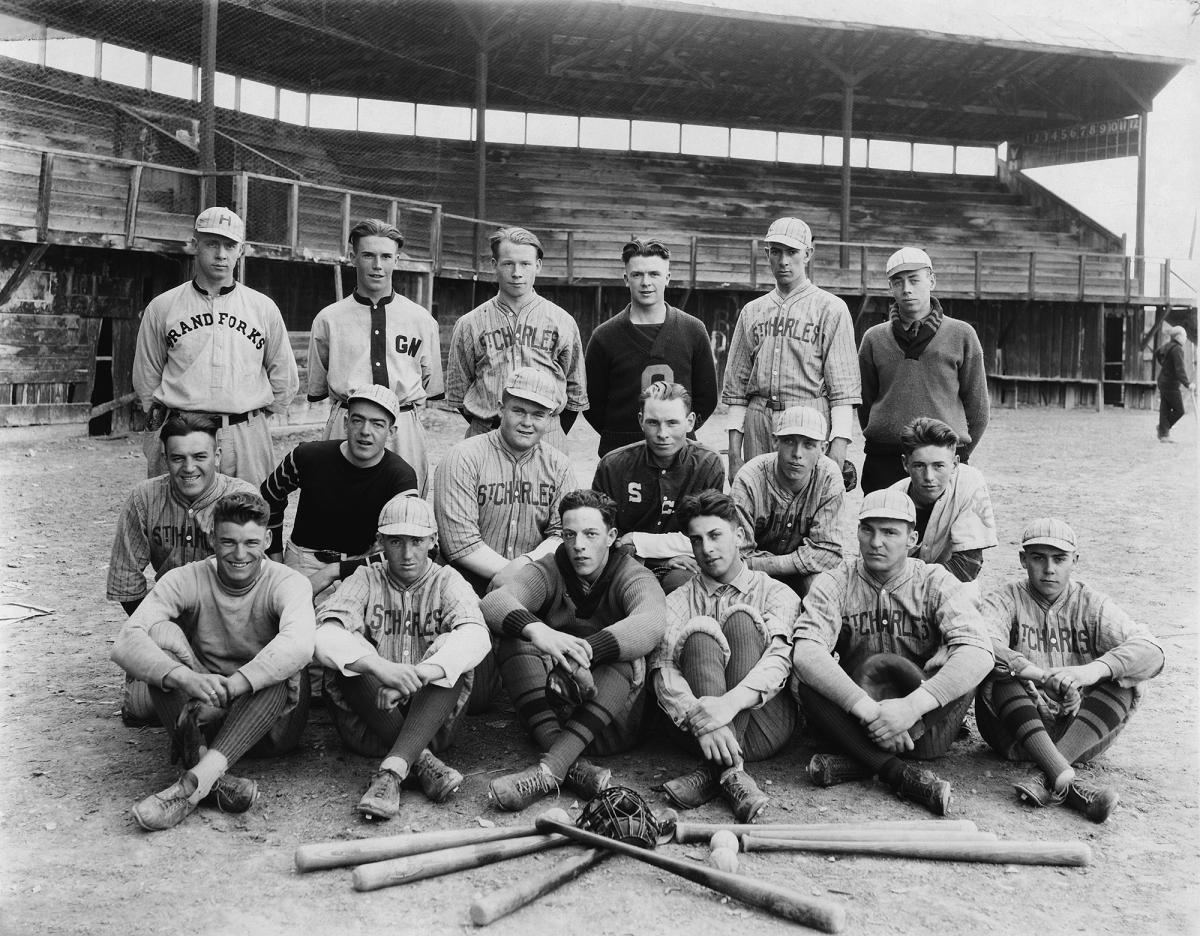 In 1883, the first bishop of Helena, John Baptist Brondel, proposed a Catholic college in Montana to help produce future priests for the soon-to-be diocese of Helena.  Unfortunately, he died before his plans could be realized. Pope Pius X selected as Brondel's successor a young priest from Dubuque, Iowa: John Patrick Carroll.
Prior to his appointment, Carroll was the president of St. Joseph's College in Dubuque (now known as Loras College).  He had been appointed president there just five years after joining the faculty.  Upon his arrival in Montana, the newly appointed Bishop articulated three goals: to establish a Catholic school system, to build a cathedral (pictured below), and to carry forward Bishop Brondel's vision of the first Catholic college in Montana. According to Carroll College historian Dr. Robert Swartout, "Carroll's most telling qualities were his deep and unwavering commitment to his faith, his intellectual breadth, his strong administrative talents (including his ability to stay focused on the primary task at hand), and his passion for Catholic education" (Bold Minds & Blessed Hearts, 8). Read more about the founding of Carroll College
Centennial History Book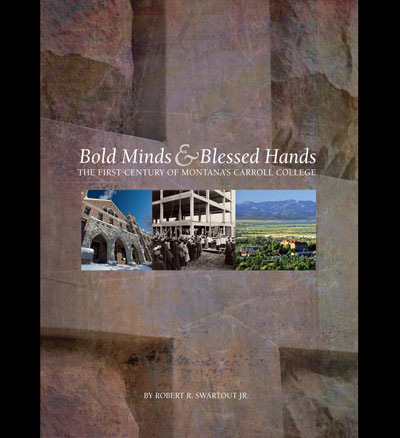 Bold Minds and Blessed Hands: The First Century of Montana's Carroll College chronicles Carroll's epic first century and captures the essence of the college's ascent to national acclaim. With historic photographs memorializing the College's greatest moments, the book examines five phases of Carroll's development.
Widely hailed as one of Montana's preeminent living historians, Dr. Swartout received his Ph.D. from Washington State University. He has written seven books to date in East Asian relations and Montana history. He sits on the editorial board of "Montana, The Magazine of Western History." Currently serving as the Korean Honorary Consul to the state of Montana, Dr. Swartout teaches Montana, American and East Asian History at Carroll College.