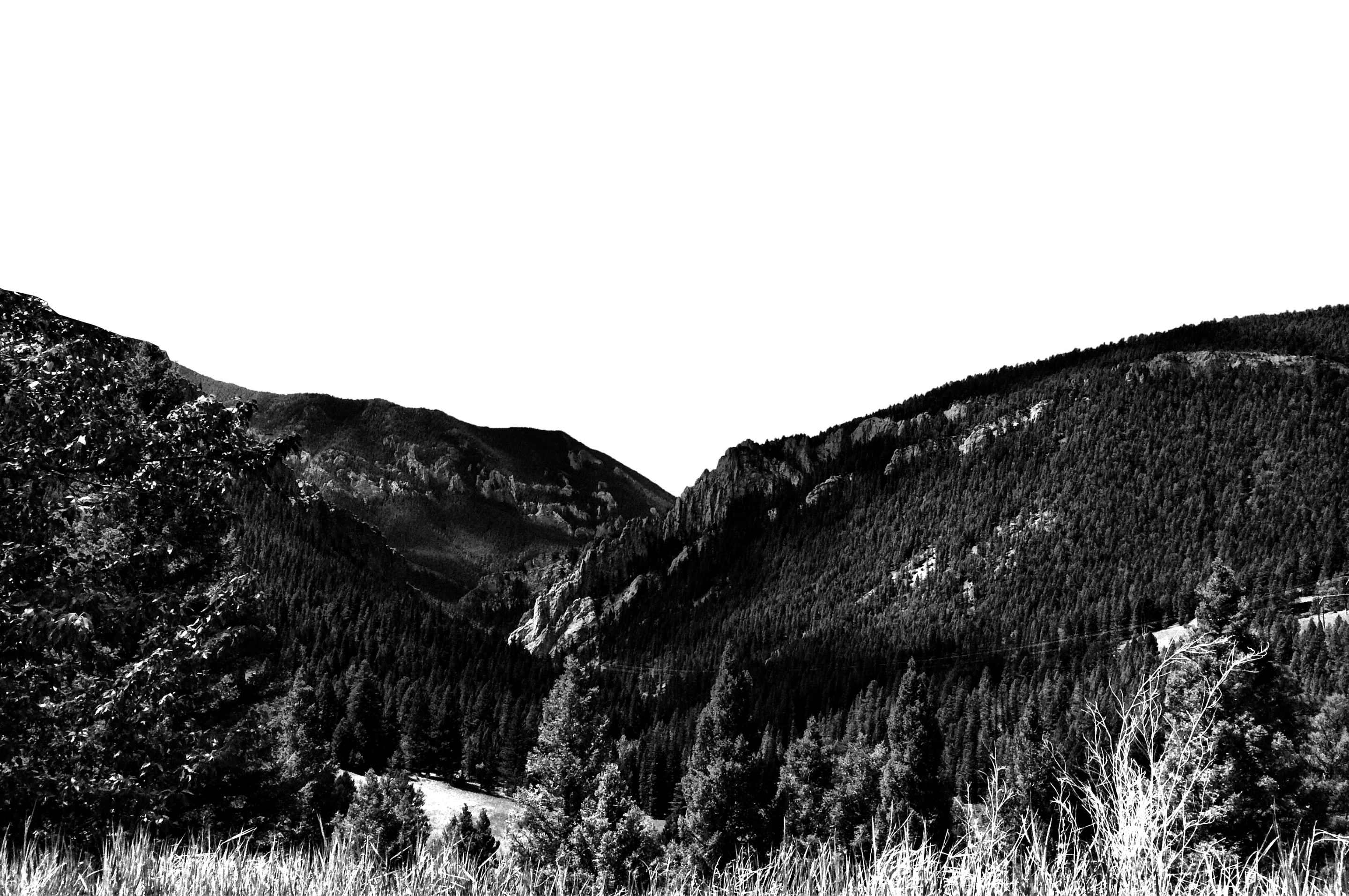 Environmental Science Faculty
Environmental Science Faculty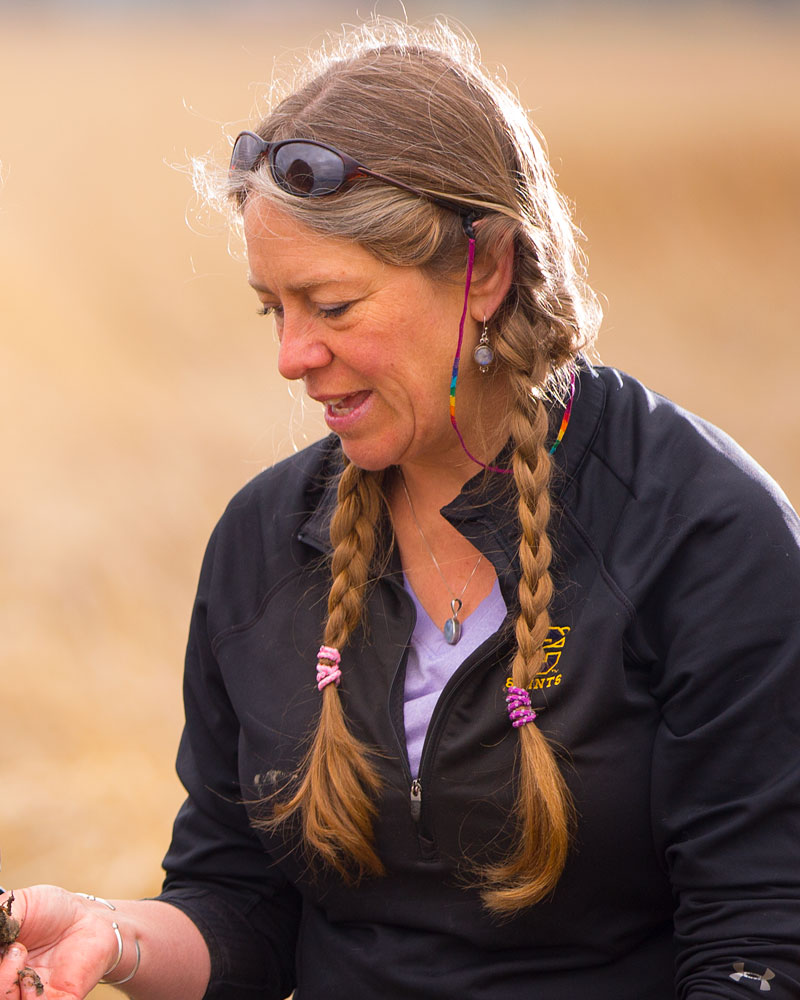 View full profile
Patricia Heiser
Associate Professor - Earth Sc
Education: Ph.D. University of Alaska FairbanksB.S. University of VermontAreas of Interest: Geomorphology, Paleoclimate, Landscape DynamicsCourses Taught: Environmental Science, Earth Science, Geomorphology, Field Methods, Research MethodsDr. He...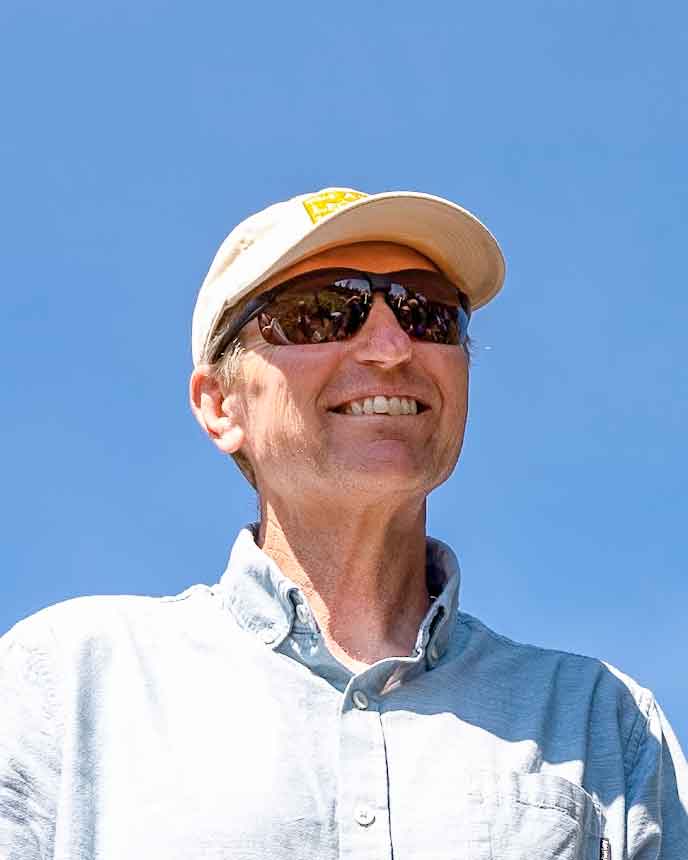 View full profile
Grant Hokit
Senior Research Associate
EducationPh.D. Oregon State University,B.S. Colorado State UniversityAreas of InterestEcology, HerpetologyCourses TaughtBiological Principles, Ecology, Comparative AnatomyDr. Grant Hokit has taught biology and ecology at Carroll College for over twen...