About
I use my Carroll education every day in my line of work. An example of this is when I have to use my basic hydraulic fundamentals to complete engineering designs. Engineering is definitely not one of those professions that you can toss the calculator away once you graduate. 
Jessica graduated in 2017 with a degree in Civil Engineering with a GIS Certificate. She currently works as a Project Designer at Robert Peccia and Associates (RPA) in Helena, Montana.
Current Work: Project Designer at Robert Peccia and Associates.
Previous Work: Water Resource Engineer, DOWL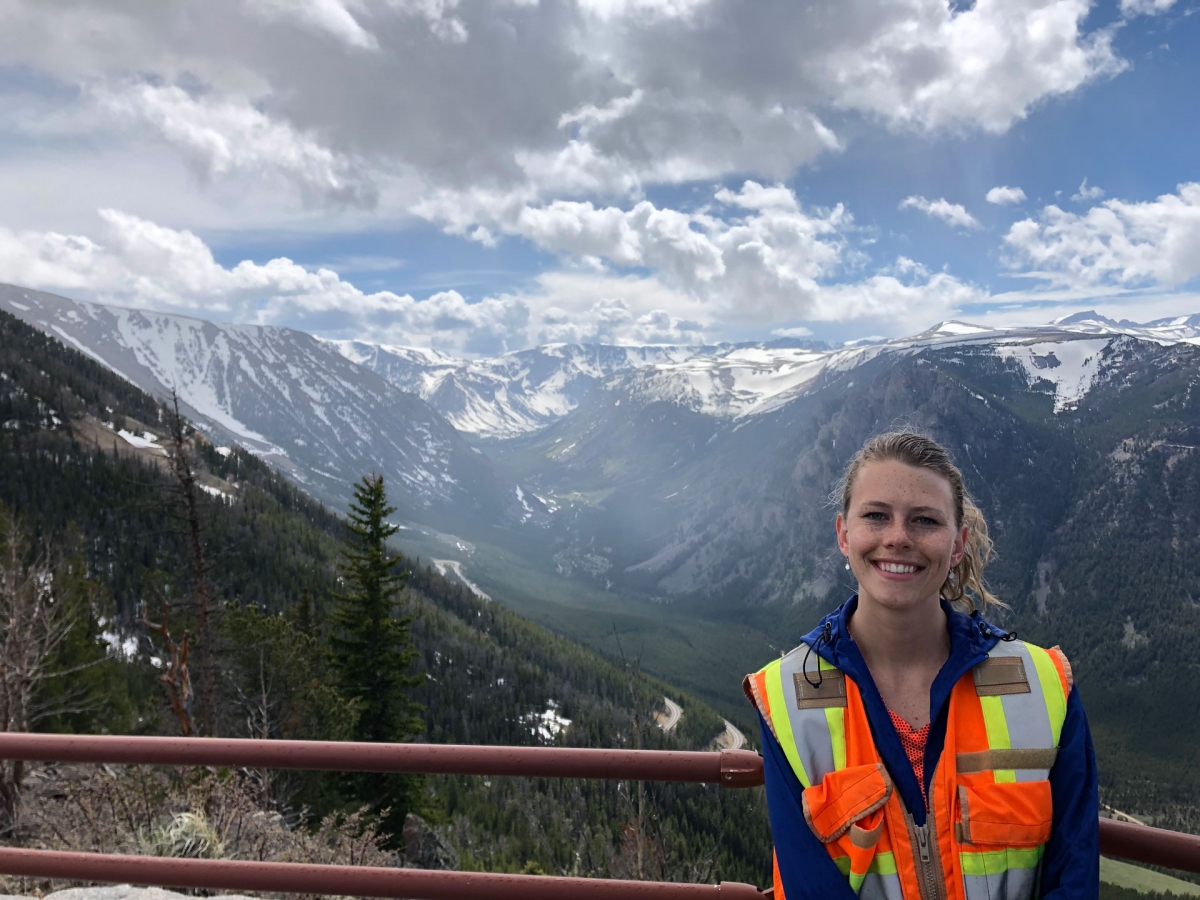 Brief description of responsibilities: I work across many fields at my firm, but my main focus is water. I work on hydraulic design for highways, roundabouts, bridges, and streams.
Describe one of your more interesting projects or assignments to date: One interesting project that I have been a part of is evaluating every defense access road in Montana. These roads are crucial infrastructure for the missile silos scattered throughout our state.   
How did your time at Carroll impact your professional and personal life? Carroll has had a huge impact on my life. For starters, I met the love of my life and husband, Chase, at Carroll. We met in Gary Fischer's Intro to Engineering class completing our first assignment, the file folder bridge. Professionally, Carroll has given me the connections and opportunities to go out into the world and better my community through engineering. Carroll is small but it is mighty. 
Remaining in Montana after graduation has allowed me to stay connected to Carroll. I will always cherish the time I had at Carroll, and I still talk with my old professors and even see them from time to time! It's great to be able to have long-standing connections like those.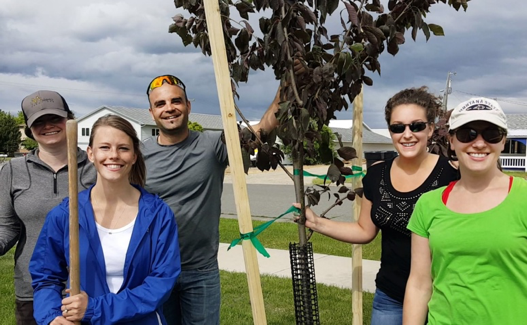 Describe a notable memory from your days at Carroll: Building a concrete canoe and racing it at the ASCE competition in Boise, Idaho is something I will never forget. My arms still hurt just thinking about rowing that darn thing with my peers. 
A piece of advice for prospective Carroll engineering students: Engineering is tough but worth the effort. Join every extracurricular program you can. ASCE and Engineers Without Borders are organizations you can continue participating in even after college. 
Tell us a little about yourself: My husband and I just got married about one year ago. We love going backpacking and spending time in the mountains. When we aren't backpacking, we are usually exploring new places or visiting family. We are busy but are loving life.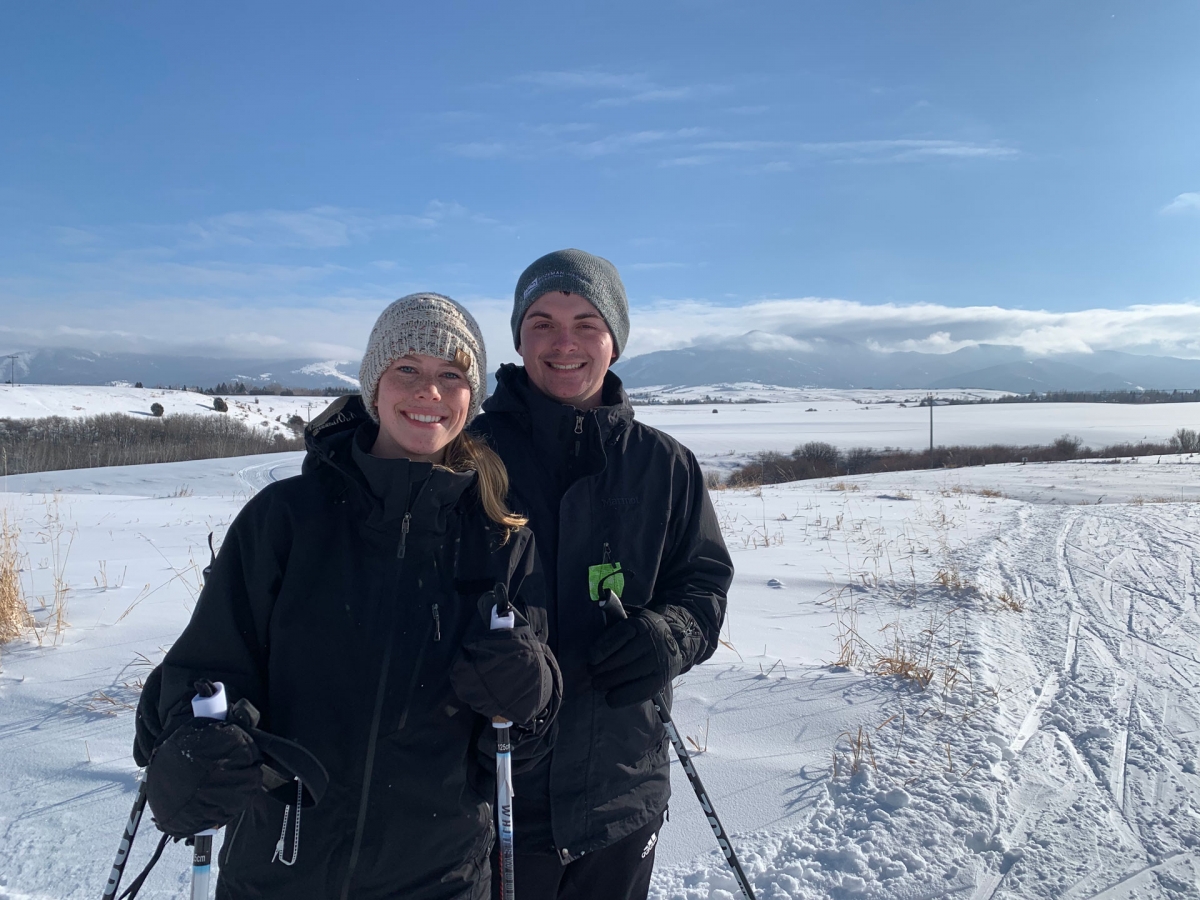 Jessica and her husband Chase (also Carroll alum).